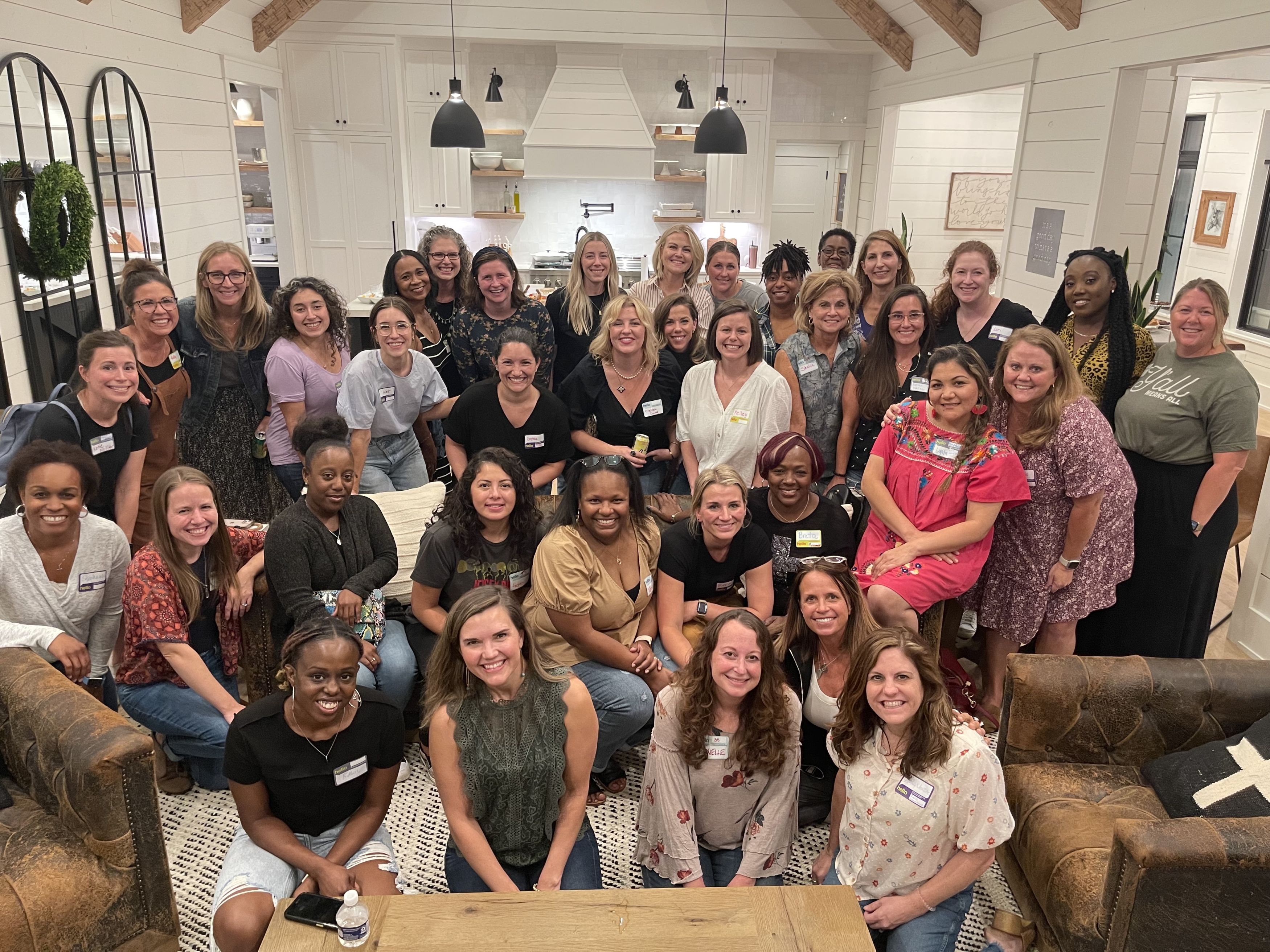 Parents are asked to volunteer at least twice a year and are encouraged to think creatively as they consider ways to contribute. Parents are also encouraged to offer their unique skills, abilities, and resources. As an example, a parent with carpentry skills might build a special reading space in his or her child's classroom. Or a musical parent might play the piano and lead worship during all-school devotions one week. Parents can volunteer to chaperone a field trip, assist with a hands on learning experience in class, class party, or be the room parent for a teacher.
New Hope Academy also has a parent organization called the Parent Alliance. Parents can sign up to be on a committee or team at the beginning of the year to help with events or programming at New Hope.
There will also be other gatherings and events for parents and guardians during the year to help build connected community outside of regular school events.
Saturday School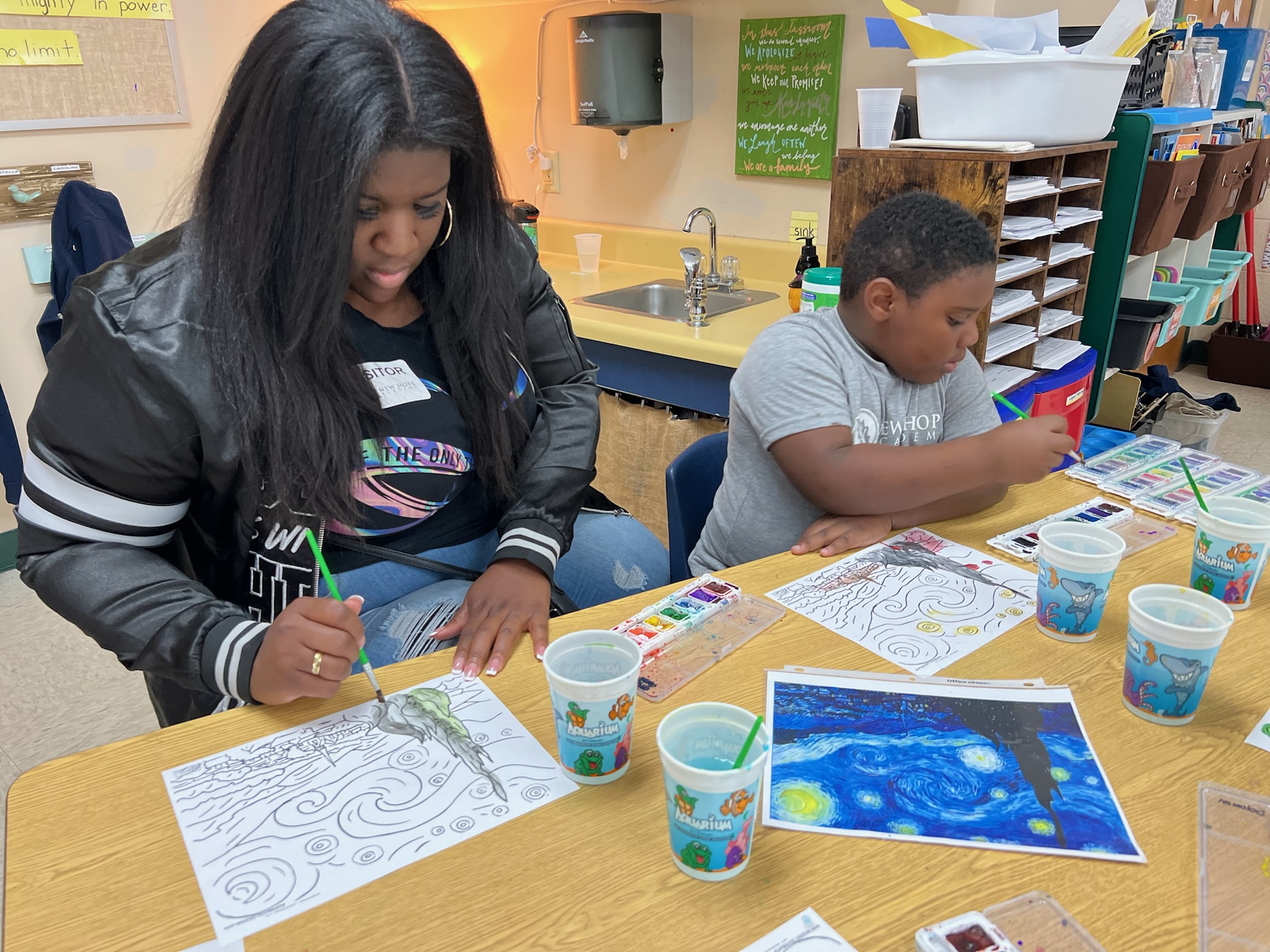 One of the unique aspects of New Hope Academy is Saturday School. Occurring once per semester, Saturday School offers parents the opportunity to experience school with their child. Parents join students from 8-11 am on the designated Saturday, going about the student's normal routine in the classroom. Special activities are often planned and opportunities provided so that students can share with their parents all that they have been learning. At Saturday School, parents develop a deeper appreciation for the value of their child's education and academic development, while building relationships with their child's teacher and with other parents. Saturday School days are two of the most fun and rewarding days of the entire school year.