Dr. Tonja L. Williams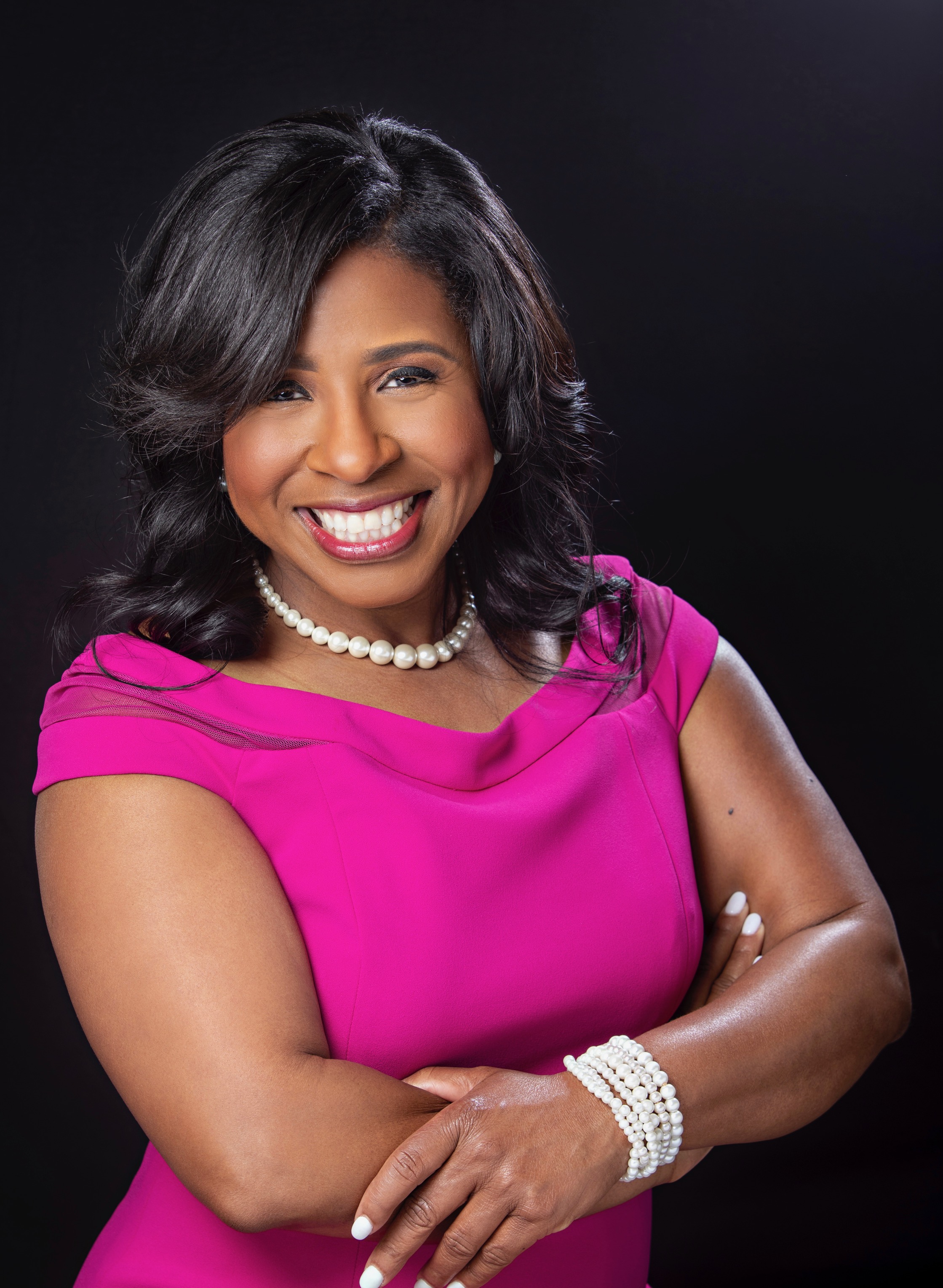 Dr. Tonja L. Williams begins her tenure at New Hope Academy having most recently served nine years as executive principal of Head Middle Magnet School of Mathematics and Science in Nashville, Tennessee. Prior to Head Magnet, Williams was academic and curriculum principal for Nashville's Glencliff High School. She also spent seven years as assistant principal for Nashville School of the Arts.
During that time, Williams shepherded both Head Magnet and Nashville School of the Arts to Tennessee State Reward School status. Additionally, she was a two-time finalist for Nashville Metro Public Schools "Middle School Principal of the Year" and named 2022 "Outstanding Principal of the Year" by the Greater Nashville Alliance of Black School Educators. Further accolades include multiple "Teacher of the Year" awards, the 2017 "Outstanding Administrator Award" from the Tennessee Music Education Association, and a 2020 Athena Award nomination, celebrating women who demonstrate excellence, creativity and initiative in their profession.
Capitalizing on her love of learning and passion for education, Dr. Williams has participated in biomedical engineering research for educators at Vanderbilt University. She presented her own award-winning research on Building Teacher Capacity through Collaboration in a Professional Learning Community at the National Invitational Conference on Education and Learning.
Deeply committed to her community, Dr. Williams has worked with local organizations such as the Kerr Foundation, a non-profit that provides scholarships to deserving students in Middle Tennessee, and the Nashville International Center for Empowerment to help resettle refugee families. In 2019, she launched Peace, Love & Pearls, a mentoring program designed to equip middle school girls with tools to help them succeed in work and life. Its male counterpart, Power, Strength and Purpose, followed in 2020. She has volunteered as a panelist for The Women of Color Experience: Politics, Position, and Personal Power at Fisk University, and a facilitator for Conversations on Race and Justice.

Dr. Williams has a bachelor's degree in science and a master's degree in curriculum and instruction from Mississippi State University. She also earned an education specialist degree from Middle Tennessee State University in administration and supervision. In addition, Williams holds a doctorate from Trevecca Nazarene University in educational leadership and professional practice.